Charter bus prices are determined by the make and model of the vehicle, as well as the number of passengers. The type of vehicle you need may depend on how many people you have to transport and what kind of trip they are going on. For example, if you have a large group that needs transportation to a sporting event or concert then it would be best to rent multiple buses rather than just one large one. Here at Winners Charters, we make it easy to get an instant quote for bus rentals in Reno Nevada. Just reach out to our team and we'll help connect you with the best local charter bus pricing.
Charter Bus Quotes
When you're ready to book your charter bus, begin by searching for available vehicles. The more information you can provide, the better equipped the supplier will be to help you find the right vehicle at a great price. A good approach is to list three or four different types of buses in the search results page and then compare prices between all of them. You should also include information about how many passengers are traveling and how long they'll be on board (for example: "8 passengers for an 8-hour trip"). Charter bus quotes are based on a number of factors, including: The type/size of vehicle requested (e.g., motorcoach), Number of passengers traveling together, Length of rental period.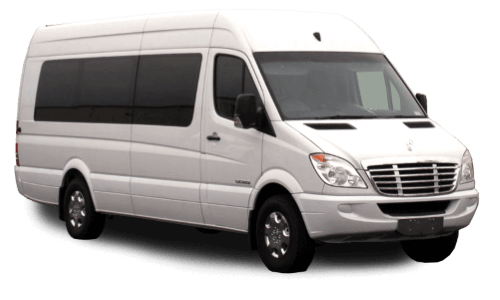 10 Passenger Sprinter Van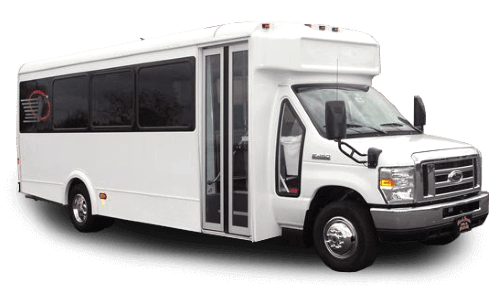 15 Passenger Minibus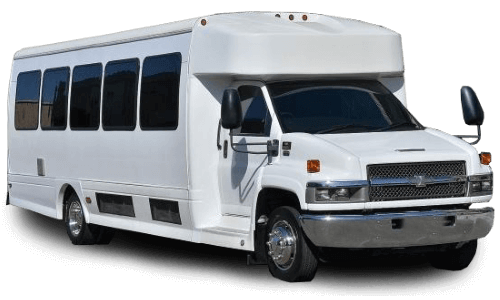 20 Passenger Shuttle Bus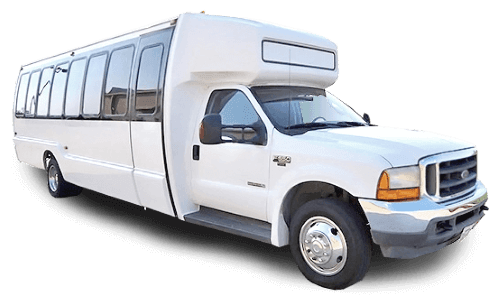 25 Passenger Shuttle Bus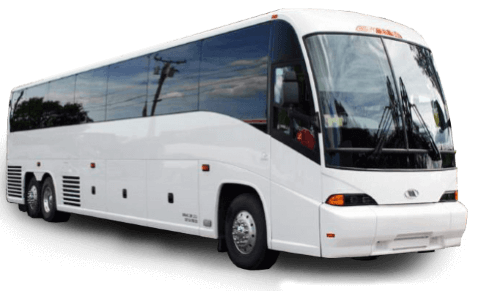 56 Passenger Charter Bus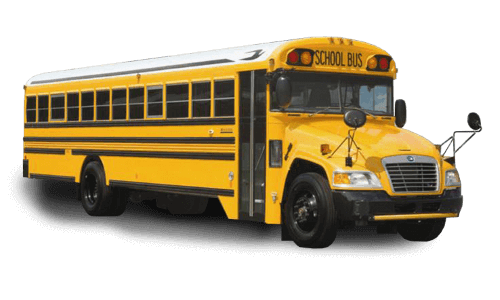 School Bus Rental
---
Why Hire A Charter Bus
Some people normally like traveling with a group. You can choose to travel with your friends to a certain tourist destination. You can also chose to travel and have fun in a certain ceremony. This could be a birthday party, wedding ceremony, anniversaries and so on. There are several options that you can consider in order to get to your desired destination. You can choose to travel using your individual cars or use a bus for this purpose. It is important that you hire one bus and travel together. However, where can you get quality bus rental services? There are many companies that offer these services. It is important that you choose a reliable company for this purpose. Winners Charter Bus Reno is the ultimate solution for you. We normally offer bus rental services to all our clients. We are normally based in Reno, Nevada, USA. There are many advantages of choosing our bus services.
1. More fun.
Traveling with friends is fun. It is actually more fun when your charter bus has some good music and a television. You can readily watch the videos you want with your friends when traveling. You can also listen to your favorite songs along the way. You cannot manage to have all this fun when you are traveling alone. This is the reason charter buses has become very essential. We can help you enjoy the entertainment that you need when traveling with your friends. Our charter buses have all these facilities that can keep you entertained along the way. This can help reduce boredom.
2. Help conserve the environment.
Personal cars are good but can pollute the environment in the long run. You will note that these cars normally emit a lot of carbon dioxide in the air. The good news is that the charter buses can limit the amount of emission of these gases. If you travel with this bus, you will reduce the carbon footprint by a large margin. We can help you achieve this objective.
3. More convenience.
We all like convenience. You will note that traveling on your own is not convenient enough. You need to concentrate more on the road so as not to cause an accident. However, if you want to have fun with your friends, you should hire our buses for this purpose. You can trust that you will be transported more conveniently by our qualified drivers. You do not have to worry about luggage clearance and other issues along the way.
4. Allows you to save money.
Fueling personal cars can be more expensive. If you decide to fuel 10 personal cars, you will have to spend more money. However, if you choose to fuel one bus, you will save more money. If you want to save more money in the long run, you should choose our bus charter services. You will note that our prices are very competitive. You can be assured that you will have fun and still save more money.
Our teams of qualified drivers know the different routes in Reno. You should hire them to transport you. Consider Winners Charter Bus Reno today and you will not regret. Our bus services are truly the best.
How are Bus Prices Determined?
Bus prices are determined by several factors. The size of the bus you need, how far you're traveling, what time it is and what day it is all help determine how much your charter bus costs. When booking with a reputable company like Learner's Edge Transportation & Tours, you will receive an accurate quote with no hidden fees or surprises when you arrive at your destination. The distance traveled also affects charter bus prices. A short trip from Reno to Carson City might cost less than a longer one from Reno to Lake Tahoe or South Lake Tahoe. The time of day also can affect how much it costs to rent a charter bus in Reno Nevada. If there are fewer people using their cars during rush hour periods because they're at work or school then there may be less traffic on the roads which means better gas mileage for your driver and lower fuel costs for yourself! Don't forget that holidays like Thanksgiving weekend or Christmas Eve tend to be more expensive as well since demand is higher than normal due to many people traveling back home after being away during summer vacation!
Guide to Calculating Cost
Bus rental prices are based on a number of factors. The make and model of the bus, as well as how many passengers you will be traveling with, play an important role in determining charter bus costs. You need to know how long you want to rent your bus for, so you can estimate what it will cost per day. The length of your trip will also affect how much money is required for your transportation needs. If you are going on a road trip across country, then driving yourself would likely be cheaper than flying or hiring a limousine service—however, it's worth considering that buses provide comfortable seating for everyone along their journey!
Example Bus Rates
If you're interested in chartering a bus, take a look at these rates. You can book your trip by calling or filling out our online form.
14-passenger Sprinter Van: $125 per hour (prices subject to change)

24-passenger Bus: $150 per hour (prices subject to change)

35-passenger Bus: $175 per hour (prices subject to change)

45-passenger Bus: $200 per hour (prices subject to change)

60-passenger Bus: $225 per hour (price subject to change)

72 passenger Bus: $250 per hour
How Can I Get the Best Rate on my Bus Rental?
There are many factors that influence the cost of your charter bus rental. If you're looking for the best deal, it's important to consider all of them so that you can be confident in your decision. Here's what we recommend: Choose the right bus for your needs. The size of your group will determine which vehicle rental is best suited for you, but if there's any question, give us a call and we'll help figure it out! Choose the right size of charter bus based on how many people will be riding with you. The smaller buses hold 30 passengers at most, while bigger ones have room for up to 50 passengers total (or more). More than 60 people? You may want to go with a school bus or motorcoach instead.*Choose between different types of vehicles like party buses or limousines depending on what sort of experience would suit everyone better.*Consider whether some features might make things easier during an event—like whether there should be wifi available so people can stay connected during meetings or other activities.*Find out about all applicable fees before booking anything; sometimes certain taxes apply depending on where each customer lives or where their trip starts from.
Charter bus prices for party buses in Reno Nevada
here are many different types of rental vehicles that can be used for transportation and each type has its own pricing structure. Below is an overview of the various costs associated with these vehicles: A Party Bus – This is typically a large luxury vehicle that seats about 15 people comfortably. It includes a bathroom, air conditioning, surround sound systems and other amenities such as televisions and video players. The average price per hour ranges from $100 – $200 depending on where you live and which amenities are included in your contract. A Charter Bus – These are larger than standard buses or vans but still not as large as charter vans (typically seating up to 53 passengers). They come in all shapes and sizes but most often resemble school buses with tinted windows. The average cost per hour ranges from $125-$250 depending on where you live and what amenities are included in your contract; however charter bus companies generally charge more than party bus companies because they offer more services such as bathrooms aboard the vehicle itself rather than just providing stops at rest areas along highways during long road trips between cities like Los Angeles California USA.)